Heisenberg knew.
We tossed coin on what format the book would have.
One of us wanted it to be vertical, the other horizontal.
We both knew it really didn't matter, but neither of us would fold.
It was not stubbordness, nor to be mischievous.
We just both wanted it to be in a certain way,
as we know that the devil is in the detail.
We agreed to disagree and moved on.
As the coin flipped around in the air we started working.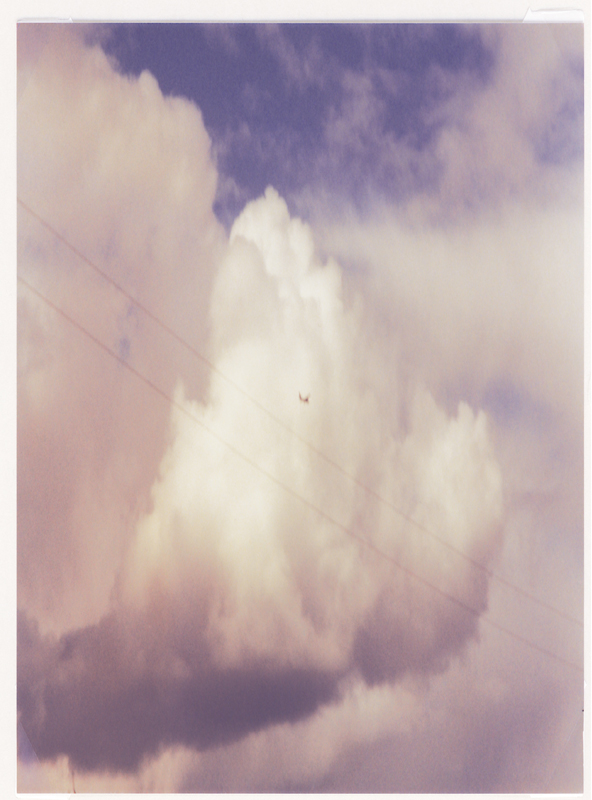 Life allowed us.
Life is not easy, but it has its high-points.
We started our lifes as most people do.
Birth, baby formula, school.
We lived in a big house on a hillside.
Our kitchen was sometimes transformed into a garage
workshop, sometimes into a feeding frenzy for five
hungry children. We could do anything there.
Mum allowed us.
Often the kitchen was just a cool place for
reflection, with the view down to the small bay of the
Ångerman river and the slowly moving bluish-pink
clouds in the sky making their soft imprints on our
minds. It was Zen, but we didn't know it then.
We had moved a lot, but here our minds settled.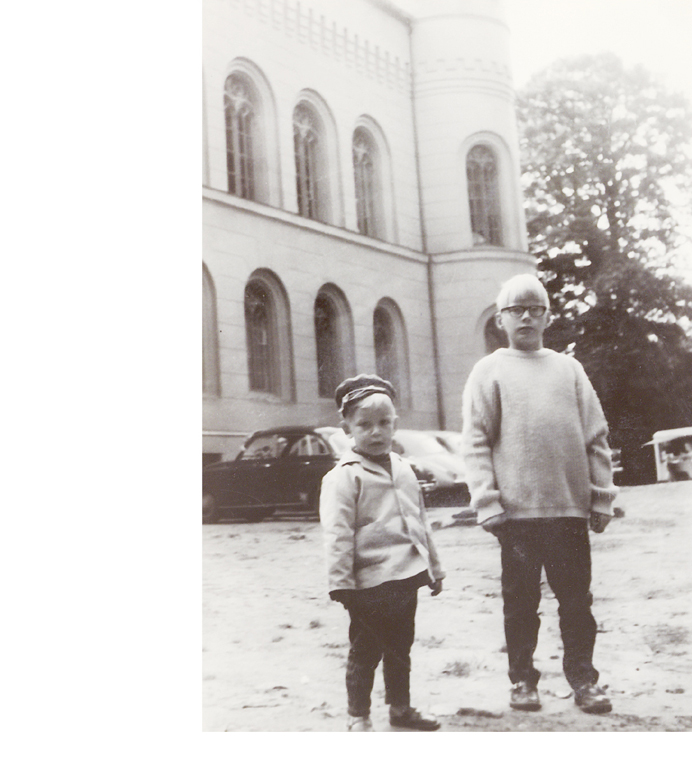 Getting closer.
We have moved on. Life moves on. Its a catch-up game.
Your are never ahead.
But it is a fun game, playable, unpredictable and
inspiring.
And its a big game – but if you think
about it too much you become bipolar.
Now we are in the middle of it, the game, and we are getting
pretty good at it, at least the work part that this
web site is all about.
So here it goes: This is a compilation of our work
between 1988 and today. It comprises graphic design,
exhibition and set design, art direction, illustration,
event design, 3D-modelling, CD:rom projects, web
design, animation, motion graphics, art projects, project
management, TV-commercials, copy work, writing and
authoring, and other stuff that, – for lack of a better
word – can only be labeled "experimental".
…
..
.
Almost there.
When introducing your oeuvre, your body of work,
you first have to account for your heroes. Those persons
you place yourself next to, in order to define yourself.
And we could put down a lot of names of people who
we admire and look up to, love, or just plain envy for
their talent. We could, and the list would probably start
with our dad and end up with names such as Carson and
Spiekermann. But we won't bore you with that.
There are only two heroes we must bring forward.
The first is the black-and-white spotted individual on
the right. It is one of the cats we had when we grew up.
He was a big barn cat, king of the hill. Sometimes he
went away, but he always came back. He was a scarred
heavyweight champion feline fighter.
Yet he could play with a balloon
without ever breaking it.
His name was Elvis.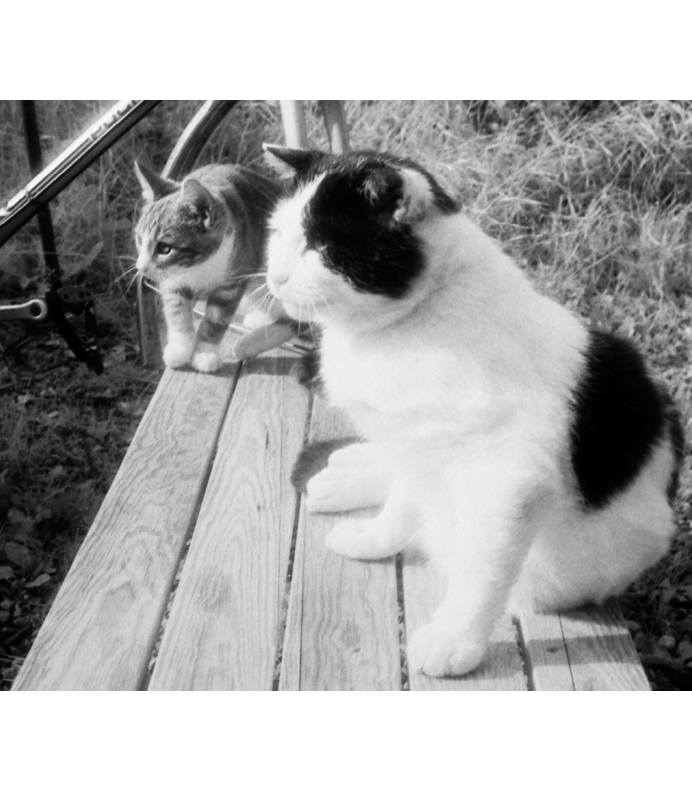 Second to none
Our heroes don't have super powers, even if it sometimes seems as
if they possess some kind of unearthly magic.
This is the second of the two heroes we would like to bring
forward. He is one of the persons we have worked with during
these years and that we always seem to gyrate back to when we
need help.
A pro at his profession and a truly solid and warm soul.
Just like we want our heroes to be.
Unlike Elvis, this hero played in a band when he was young.
His name is Anders.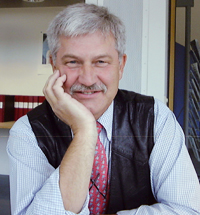 Anders Bäckström, printing professional, former member of sixties band The Trappers.

———————————————————————————–
From January 2019 we are working at Gullers Grupp in Stockholm, where we are focusing on spatial design, i.e. exhibition design, event design and scenography. You can reach us at Gullers on igor.isaksson[]gullers.se or ilkka.isaksson[]gullers.se.
———————————————————————————–

Mu ab  is was a small design studio with high artistic and technical skills.
With design as point of departure we worked multidisciplinary in close cooperation
with our clients.
,
Our clients are were evenly divided between the cultural sector, public institutions and the commercial sector. A selection of clients from more than twentyfive years of activity is Swedish Radio, Swedish Museum of Natural History, Swedish Institute, Stockholm University, Stockholm City Theatre, Stockholm City, Scan, Swedish Sports Museum, Swedish Sports Confederation, RFSU Stockholm, The Swedish Teachers' Union, The Knowledge Foundation, Swedish Arts Grants Committee, Nationalmuseum, Karlstads kommun, Interactive Institute, University of Gothenburg, Gothenburg City Theatre, Gullers grupp and Arkitektur Förlag.
,
Our work ranged from graphic design, illustration and layout – through exhibition and set design – to web production, film and motion graphics.
,
Mu ab is was owned and operated by the brothers Igor and Ilkka Isaksson.

Contact us on igor[]mu.se or ilkka[]mu.se igor.isaksson[]gullers.se or ilkka.isaksson[]gullers.se.